In what will likely become a yearly event, Matt and Dave see a new STAR WARS movie in the theater and then offer up a spoiler-filled (and in Matt's case weed-fueled) review. This time around they present their take on ROGUE ONE: A Star Wars Story. It's only been out for about three weeks as this episode is being posted, so if you were one of the last holdouts unsure if this one was for you, hopefully this will help. In a stunning podcast first, Matt and Dave are joined in this episode by guest host April Votolato, who was tricked into appearing with promises of a robot painting Matt offered her years ago. Such drama, on screen and off… How does it all turn out? You'll just have to listen to know.
GOT A QUESTION FOR MATT? Send it in an email to NOBODYSNOSEDL@GMAIL.COM
or ask it through one of the links below.
LIKE the Nobody's Nose page on Facebook: www.facebook.com/noseynobody
Follow Nobody's Nose on Twitter: @NOSEYNOBODY
---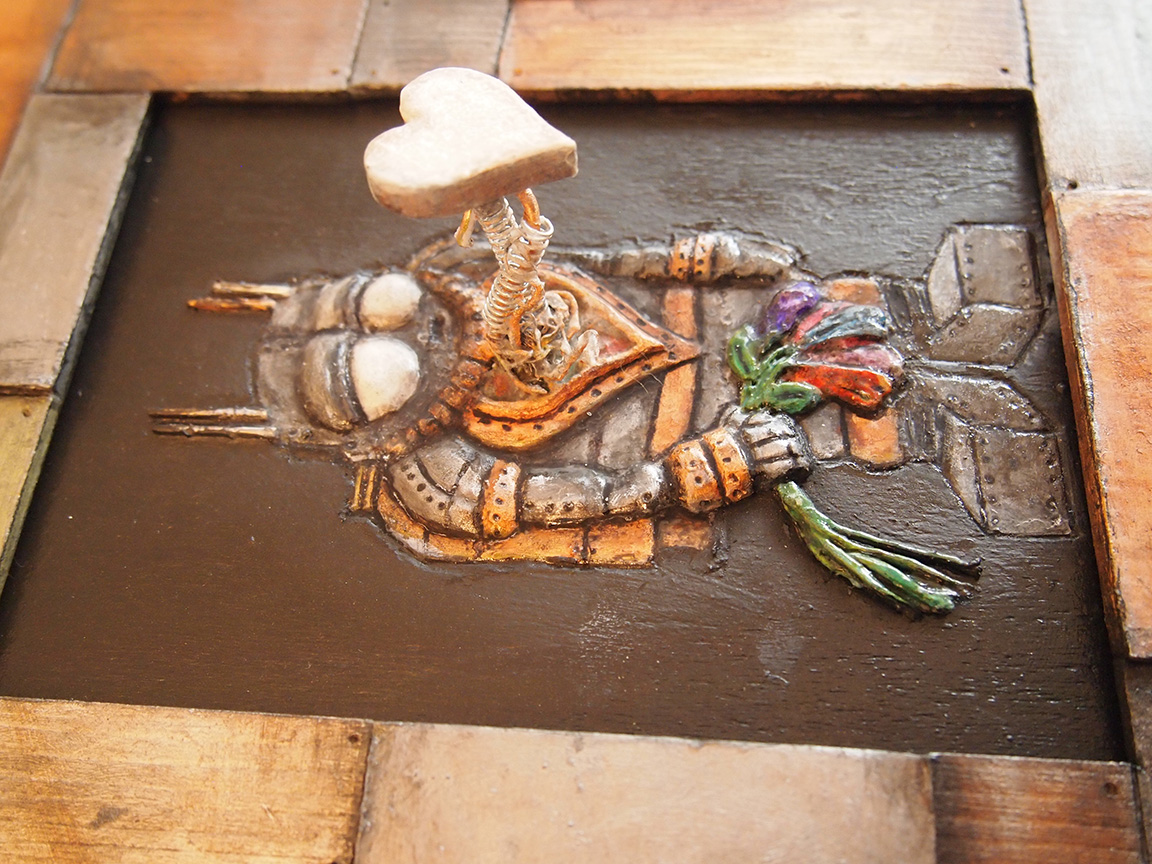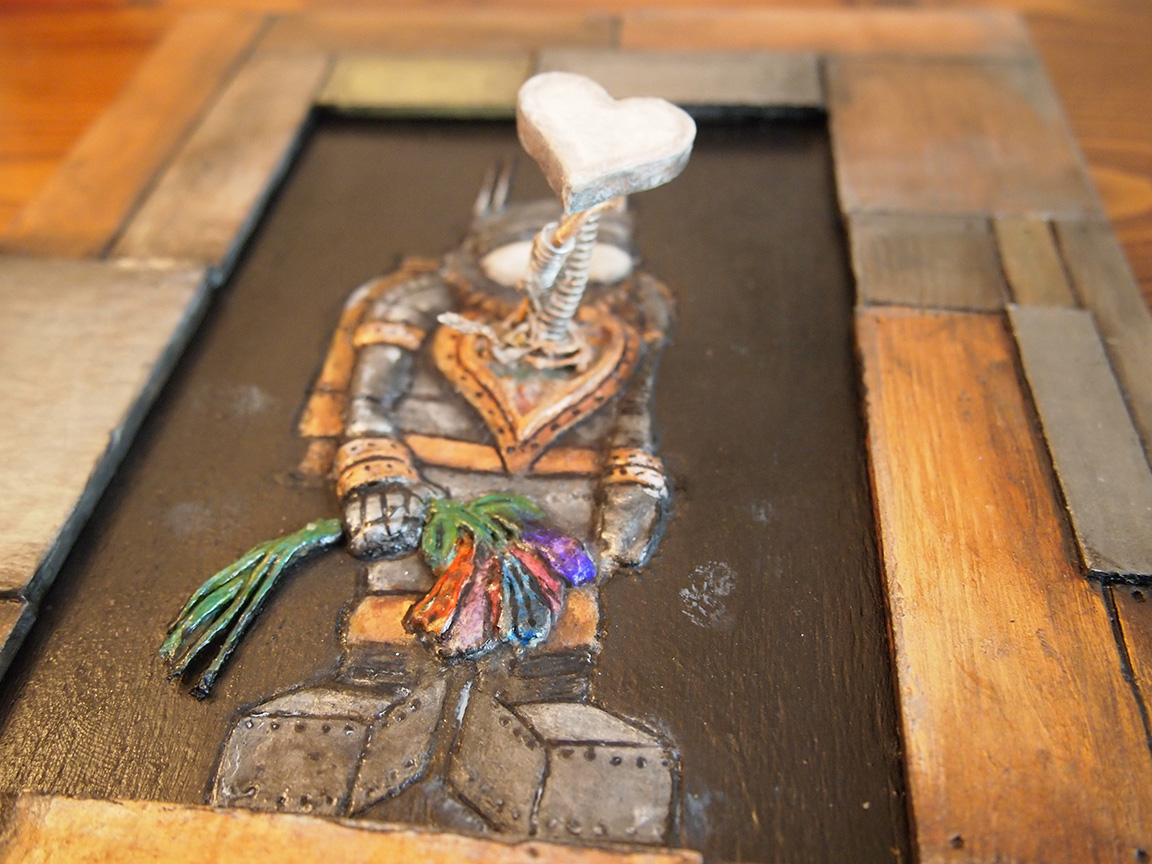 ROGUE ONE:

MANDELA EFFECT:

BRONIES:

BRONY? NO! I'm a CARE BRO!

FACE OFF:

BILL HICKS:

FOREST WHITAKER in FAST TIMES:

THE GET DOWN:

CLERKS DEATH STAR CONVERSATION:

AGE OF CHANCE – KISS:

JOJO'S BIZARRE ADVENTURE:

VADER'S BURNT DICK:

BAS RUTTEN:

AUSTIN POWERS:

And somehow it feels like these guys were making fun of us even before we posted our episode:

---
THE TOKIN' ASIAN is a bi-weekly check in and chat with Matt, a man who fits the description of the title both literally and figuratively. As a Japanese American artist, musician, filmmaker, and working professional, Matt has navigated the sometimes choppy waters of racial, sexual, and interpersonal relationships and come away with a unique life experience that he wants to share with you. Plus he likes to smoke a lot of weed and make up dirty songs. Life is balance. Let Matt help bring some to yours.
---
---
---