Dave tried unsuccessfully to get Mark on the show for months. When it finally happened they pretty much just talked about He-Man toys and boomerangs. Also Punk Rock, Straight Edge, the formation of UNDERTOW, and all the other stuff you might expect. Boomerangs do play a prominent role though.
LIKE the Nobody's Nose page on Facebook: www.facebook.com/noseynobody
Follow Nobody's Nose on Twitter: @NOSEYNOBODY
---
Most of these conversations will contain shorthand speech and insider info that both parties will be familiar with and won't necessarily stop to explain for the listener. Whenever possible, Dave will provide some after-the-fact definitions and descriptions. Like your own personal eavesdropping translator.
Scroll down for photos.
MENTIONED IN THIS EPISODE:
REFUSE: Early Seattle SXE band that became UNDERTOW.
UNDERTOW: Seattle Straight Edge band from the early to mid 90s. Click HERE.
DEMPSEY: Another post-UNDERTOW band that Mark played in. Click HERE.
FUGAZI: Not a band Mark played in. Click HERE.
Demian: Demian Johnston. See episodes 16 and 26.5 of this podcast.
John: John Pettibone. See episode 24 of this podcast.
Kinder: Eric Kinder. See episode 26 of this podcast.
Ron: Ron Guardipee. See episode 6 of this podcast.
FIRST STEP:A late 80s Straight Edge band from Bellingham, WA. Not to be confused with THE FIRST STEP from North Carolina.
BROTHERHOOD: Early Seattle Straight Edge Hardcore. Set the stage for everything to come. Click HERE.
"Nate and Curtis lived below": Talking about Nate Mendel and Curtis Pitts.
Fallout: Fallout Records and Skateboards. A Seattle institution, sadly now gone. Click HERE.
BETTER OFF:A late-80s SXE band from Spokane, WA.
Bill Baker: See episode 3 of this podcast.
Rising Son Documentary: Click HERE.
THE FACTION: Click HERE.
LOVE AND ROCKETS: Click HERE.
120 Minutes: Old MTV alternative music show. Click HERE.
THE CULT: Click HERE.
Less Than Zero: Click HERE.
Joel: Joel Degraff. Original singer for Undertow. Later Saidchild and currently in Same Animal. Click HERE.
Matt Matsuoka: See episode 13 of this podcast (And any of the TOKIN' ASIAN podcast episodes).
"Love Removal Machine": Click HERE.
Kevin Seconds: See episodes 8 and 9 of this podcast.
MORE LINKS TO COME…
---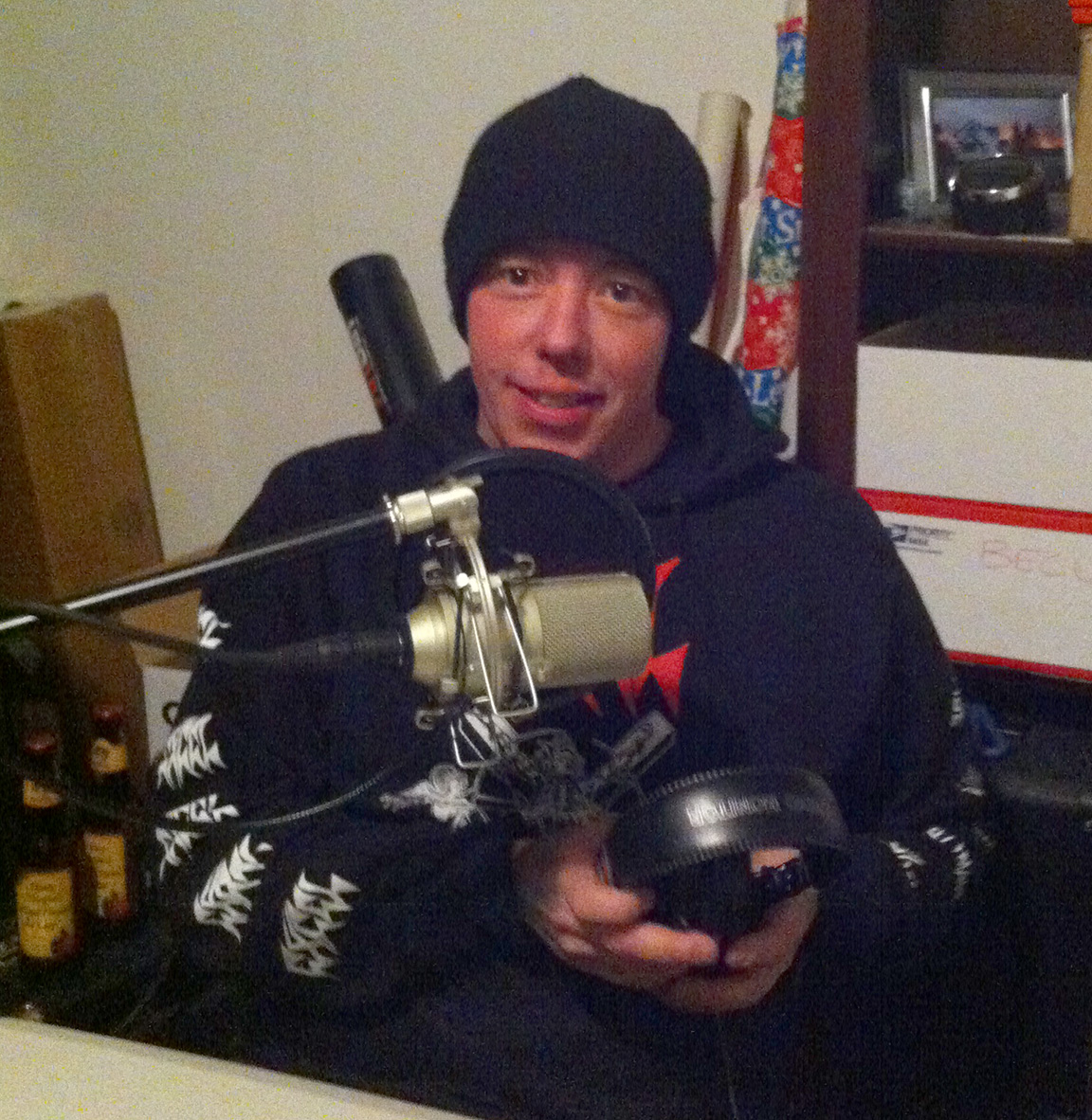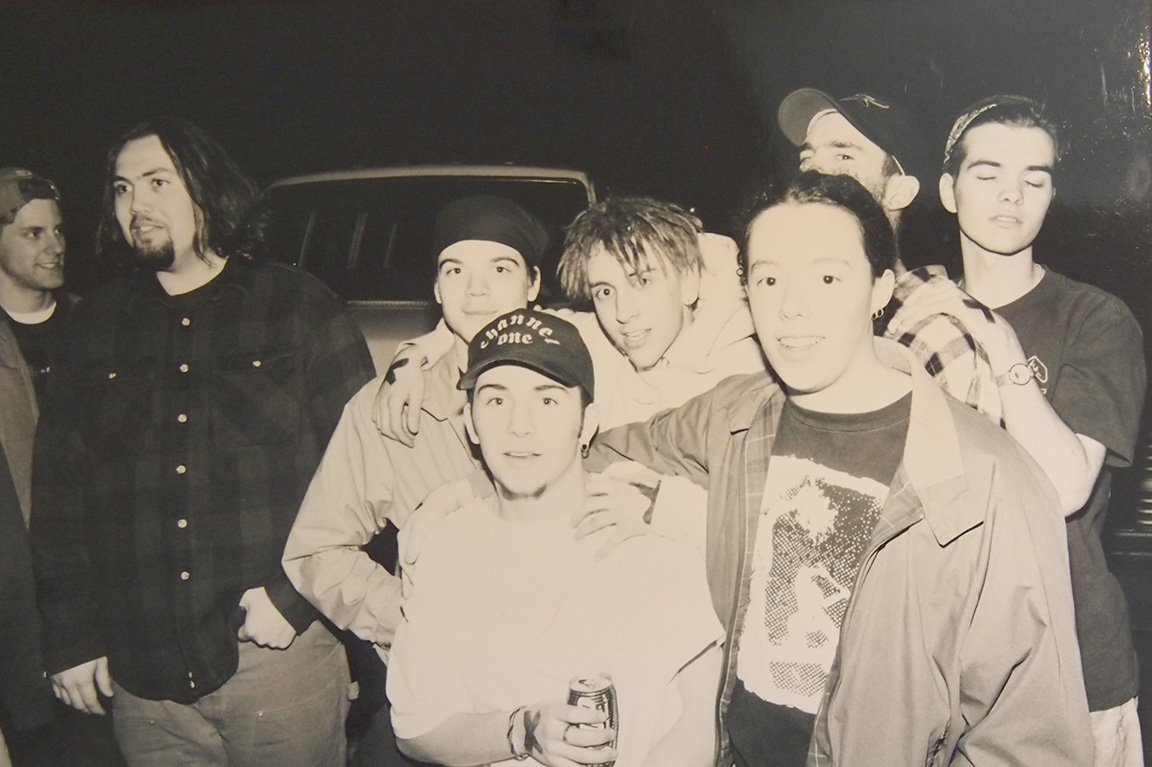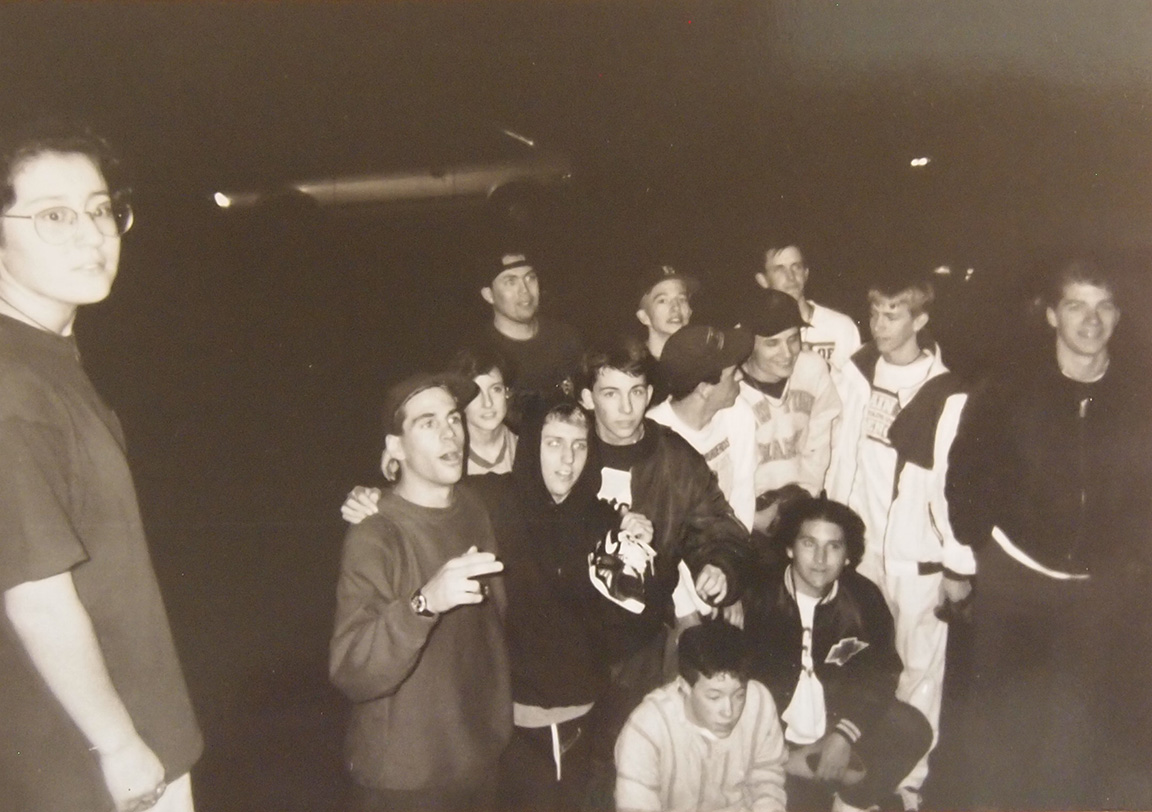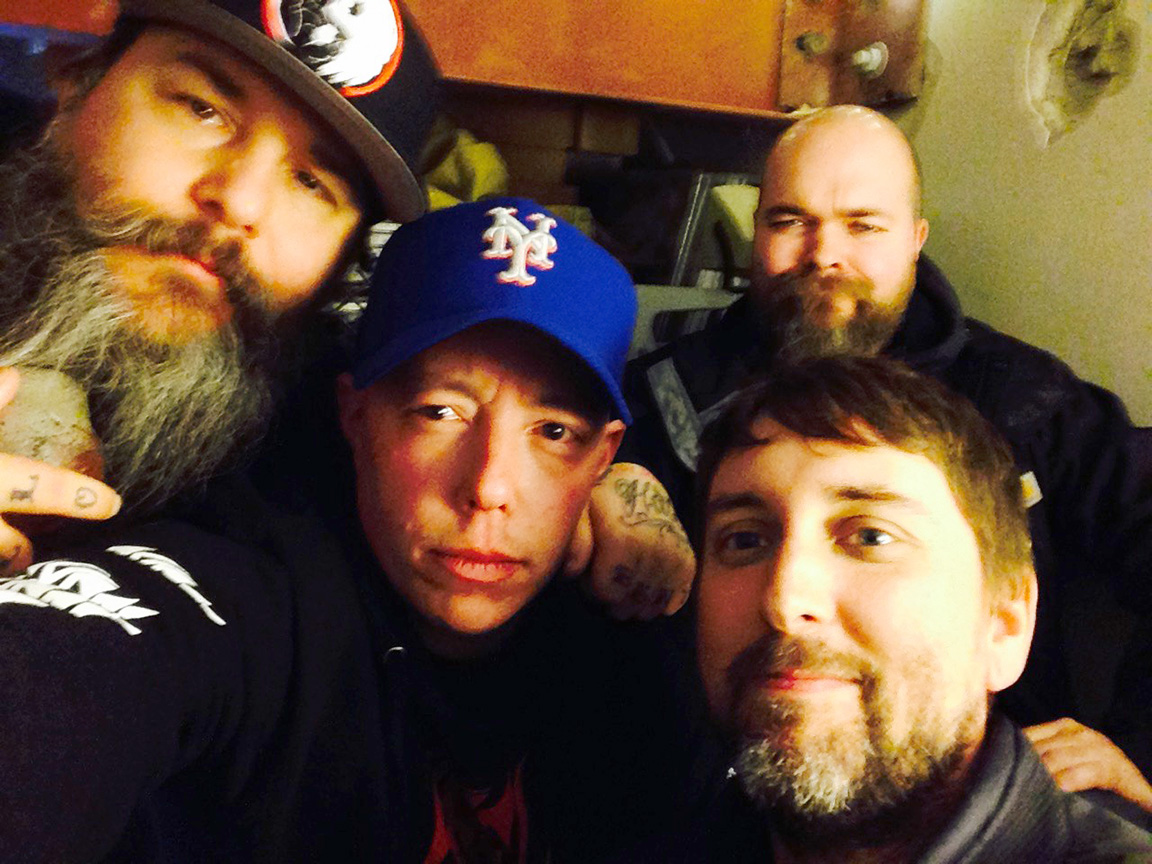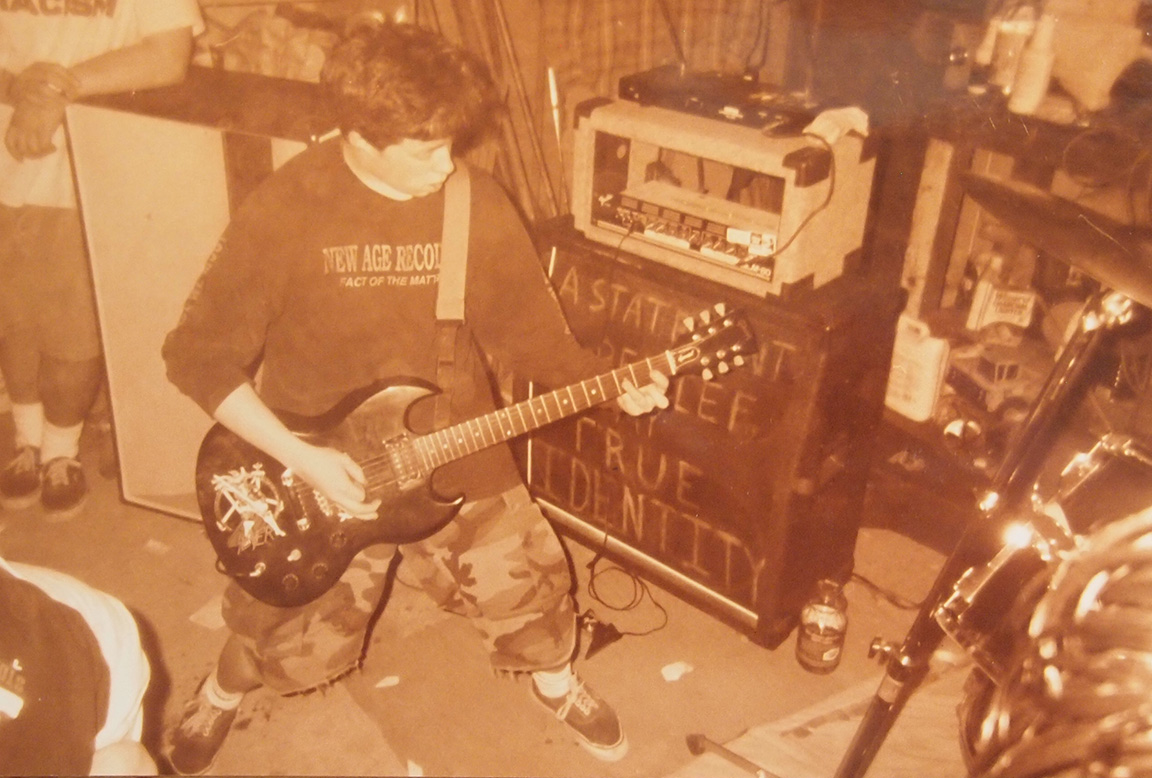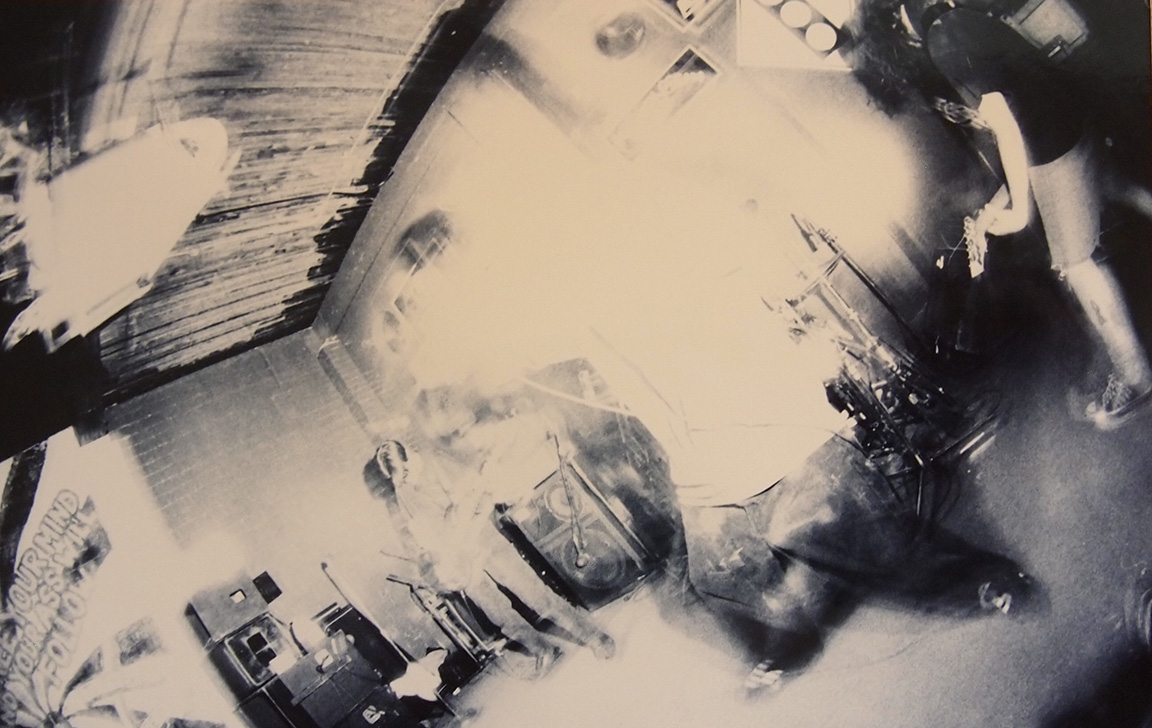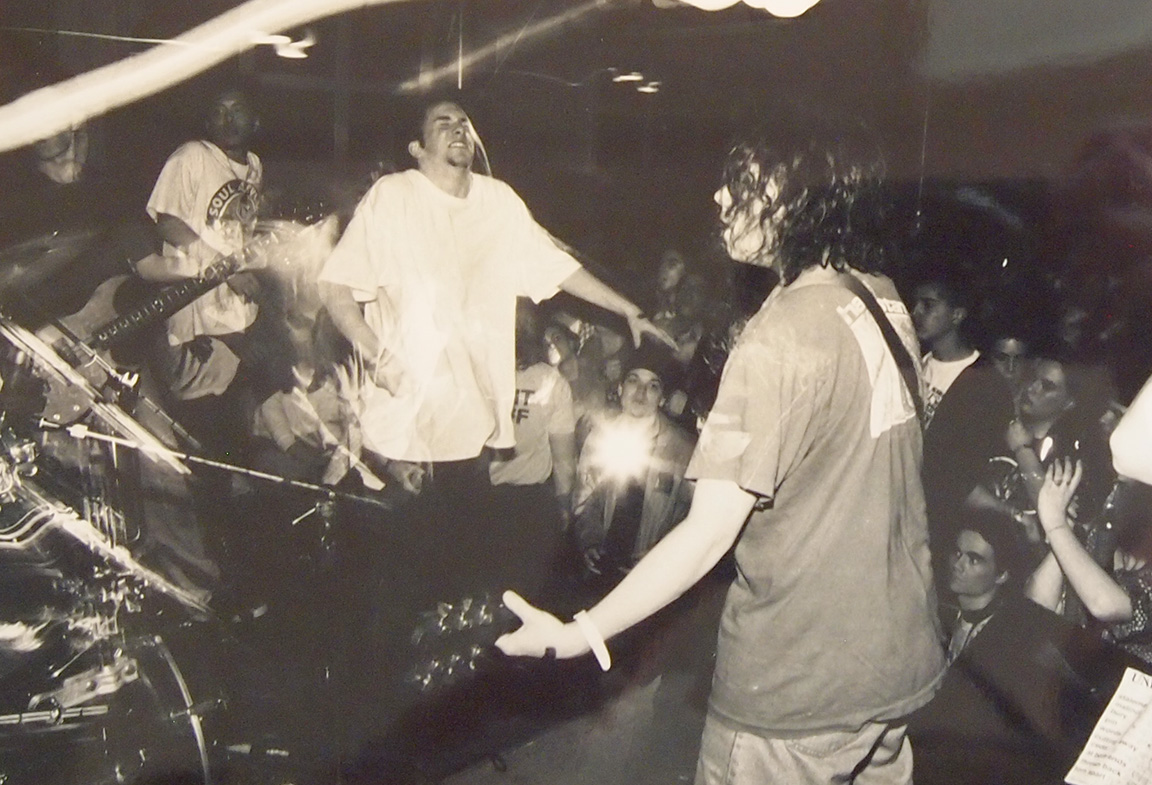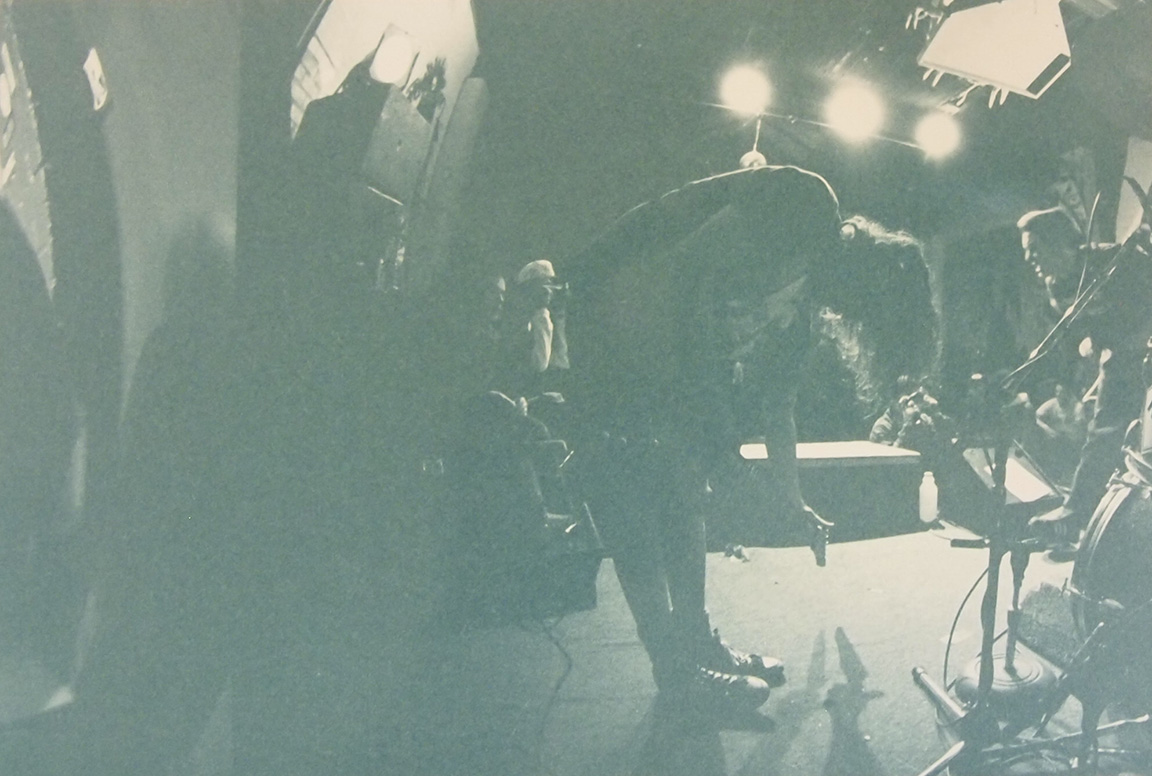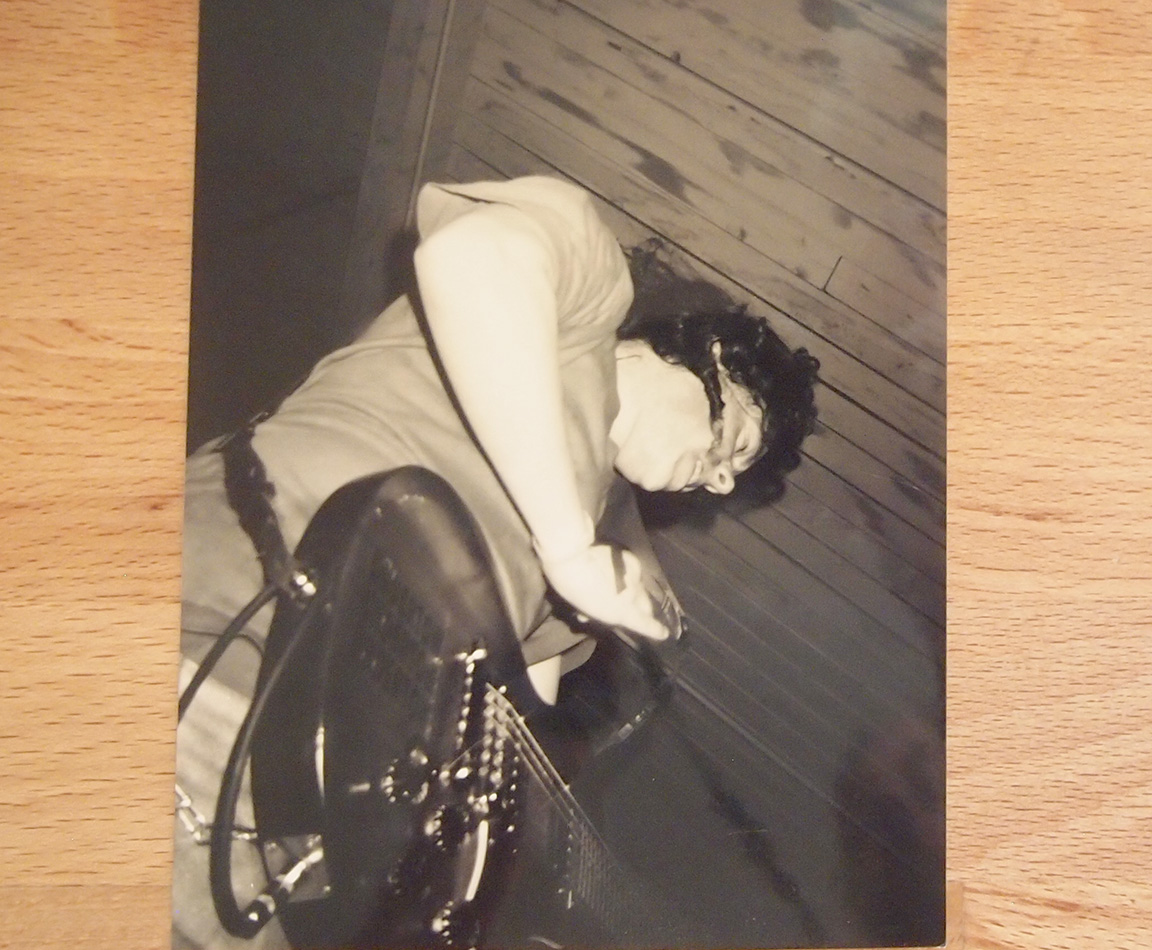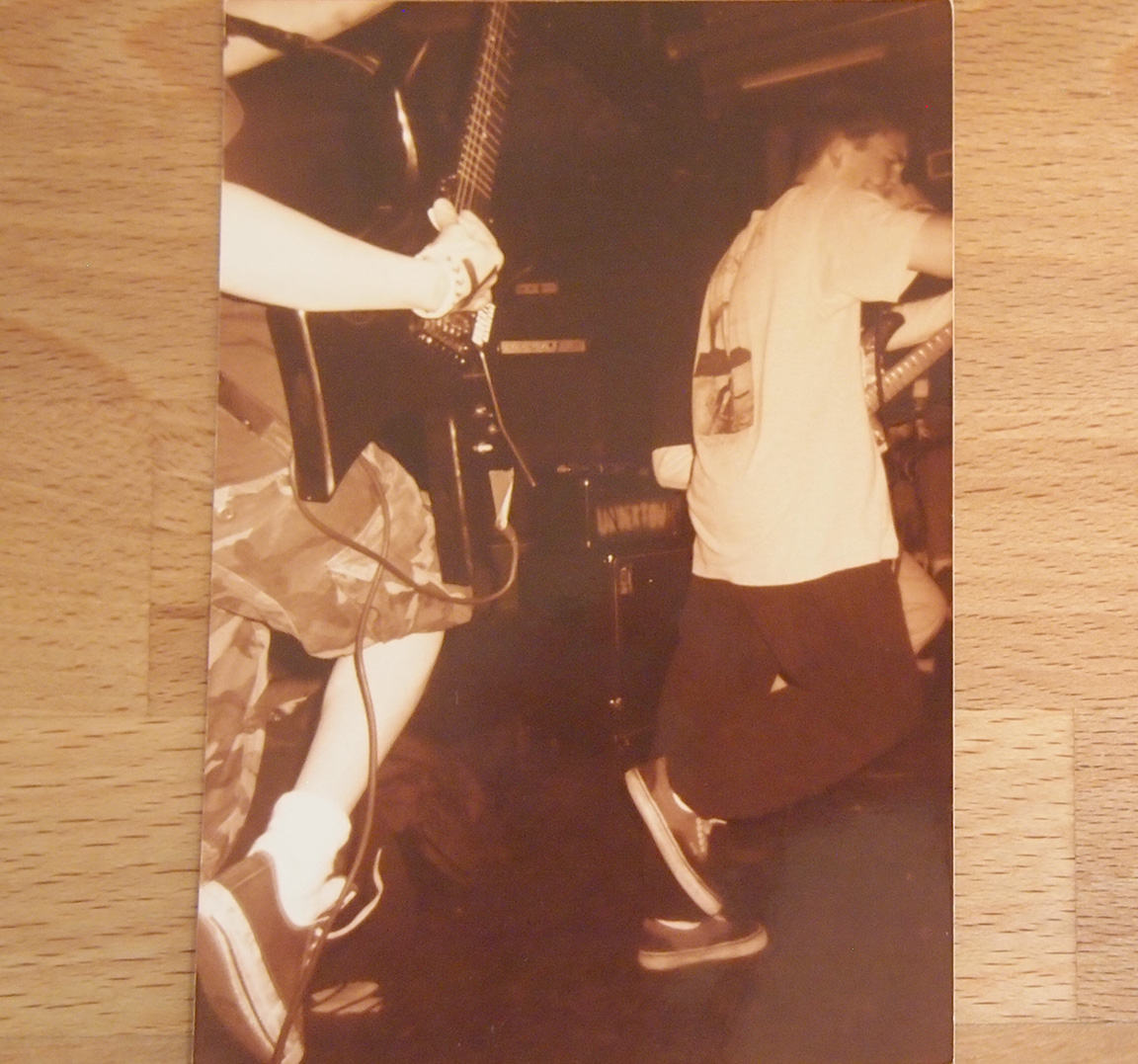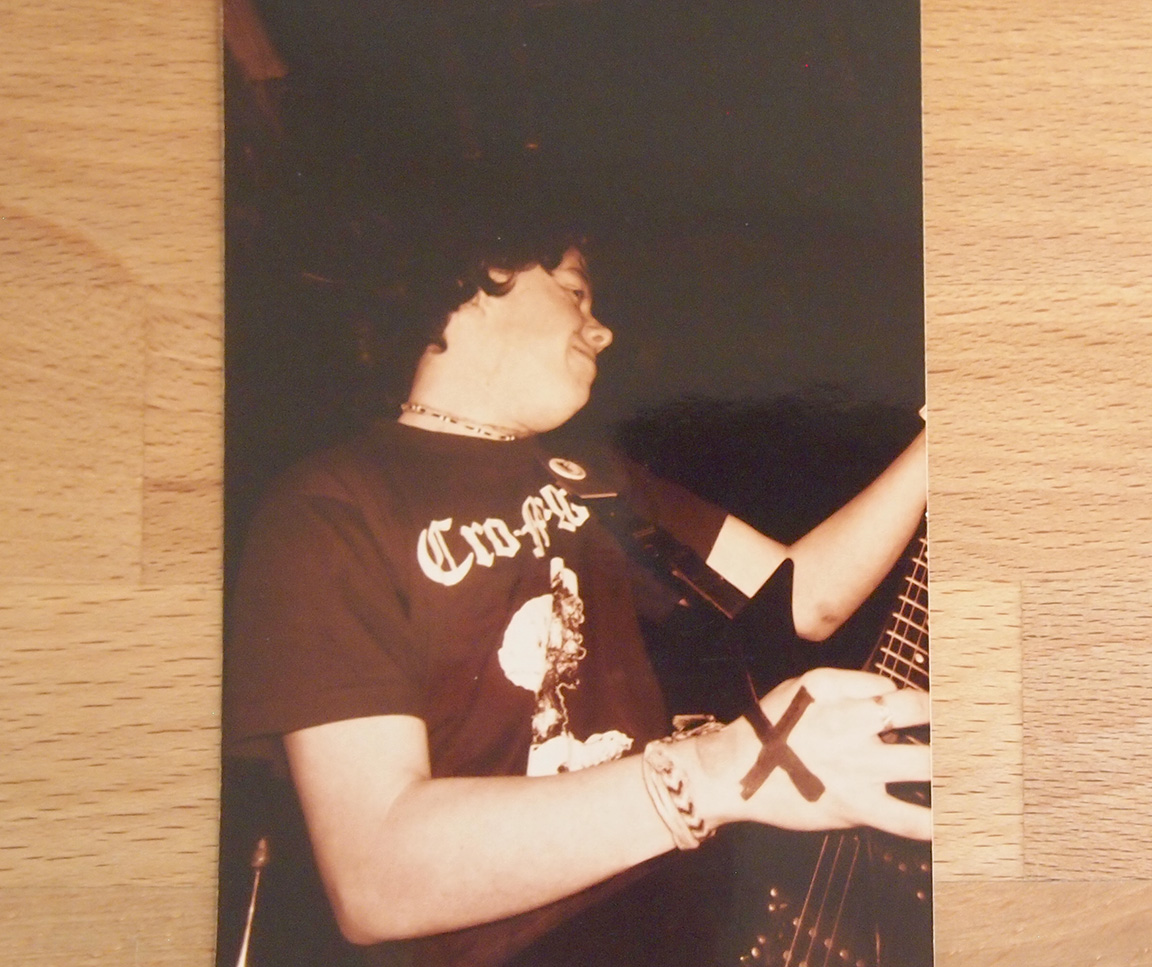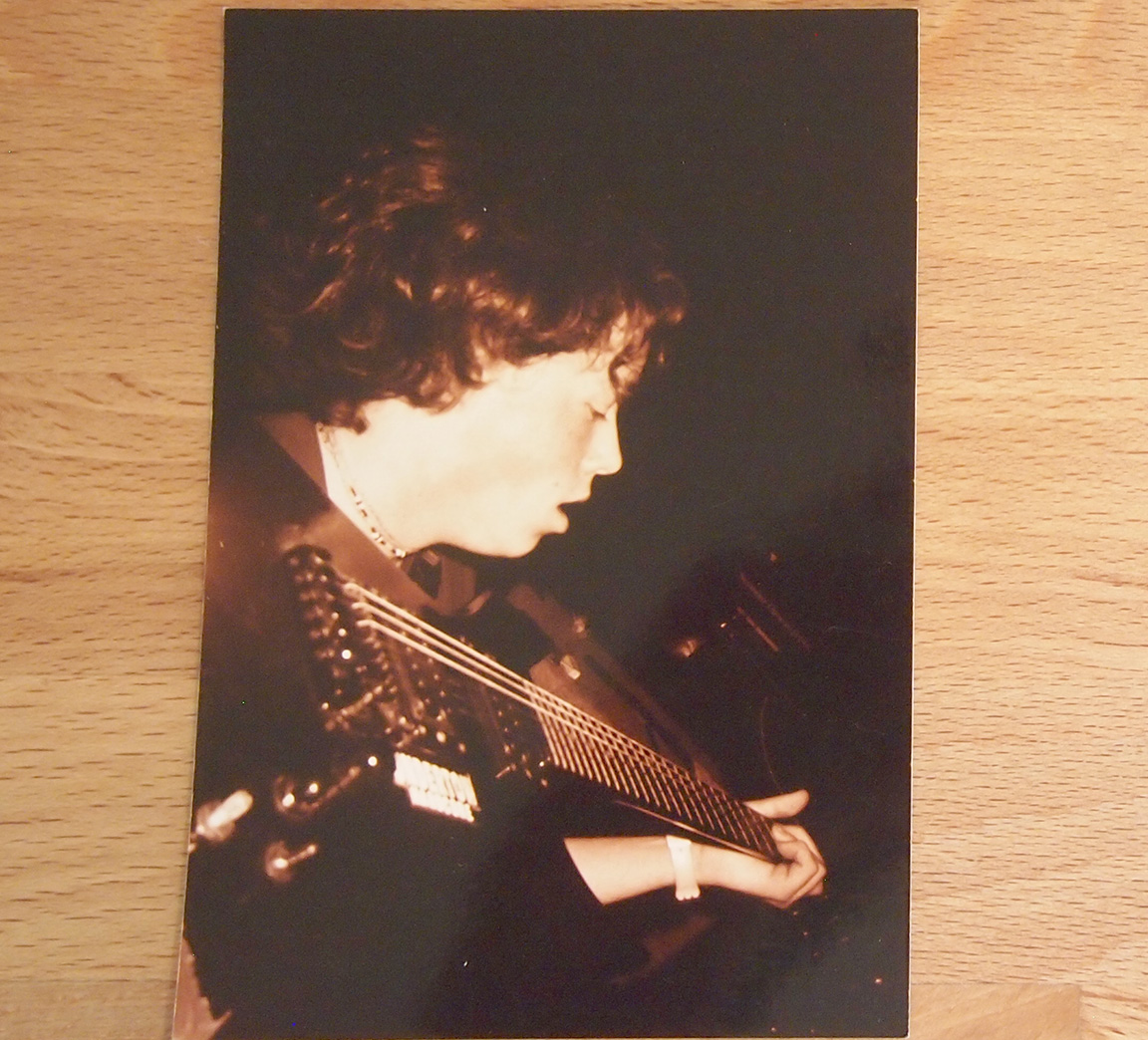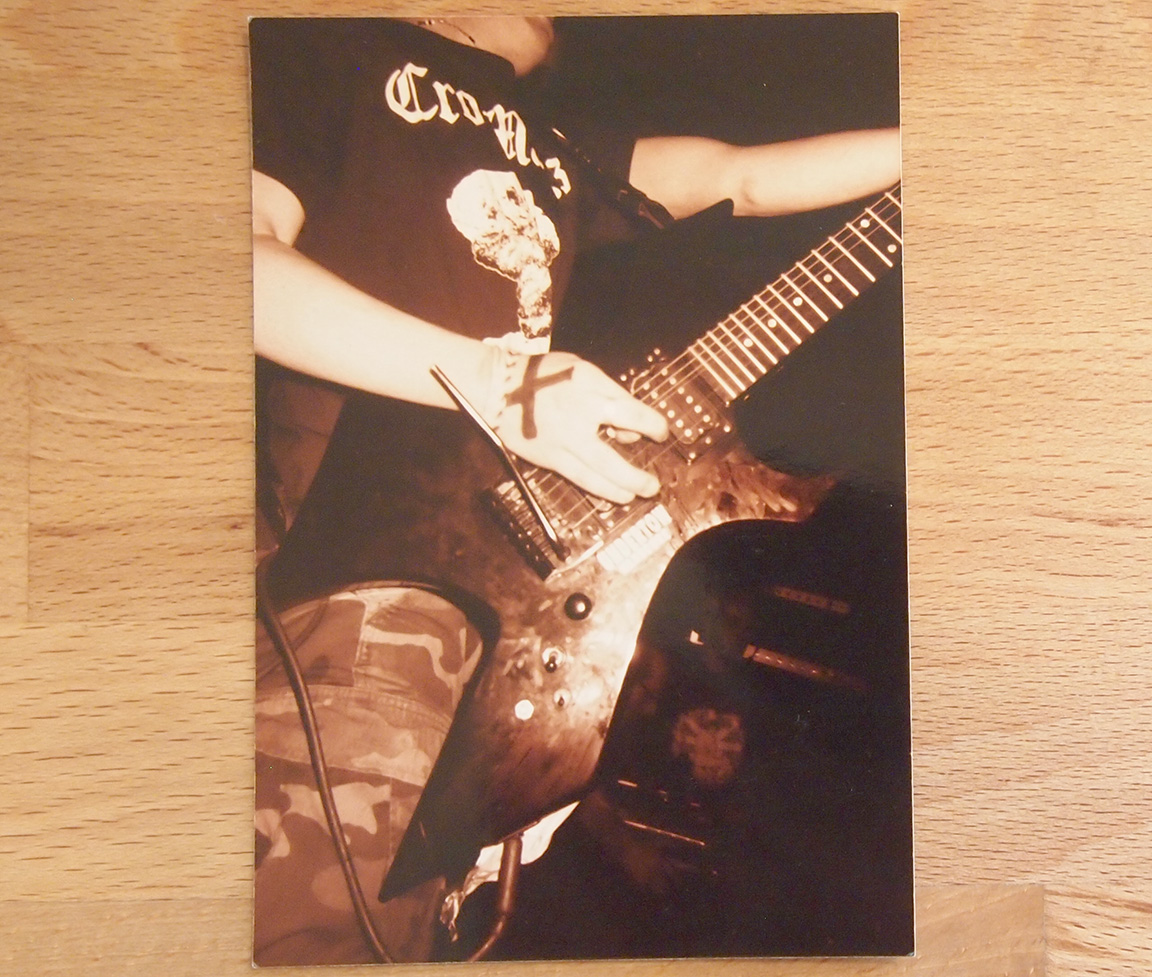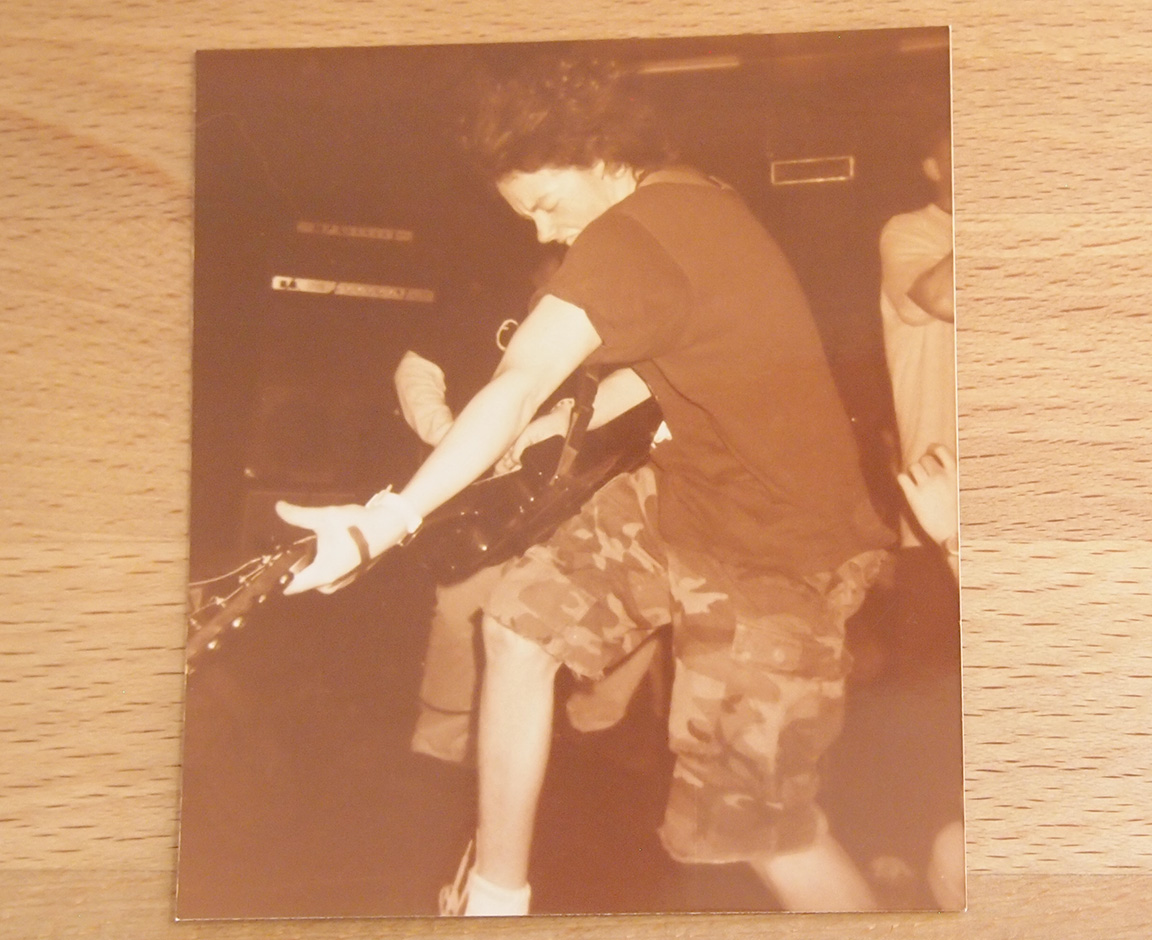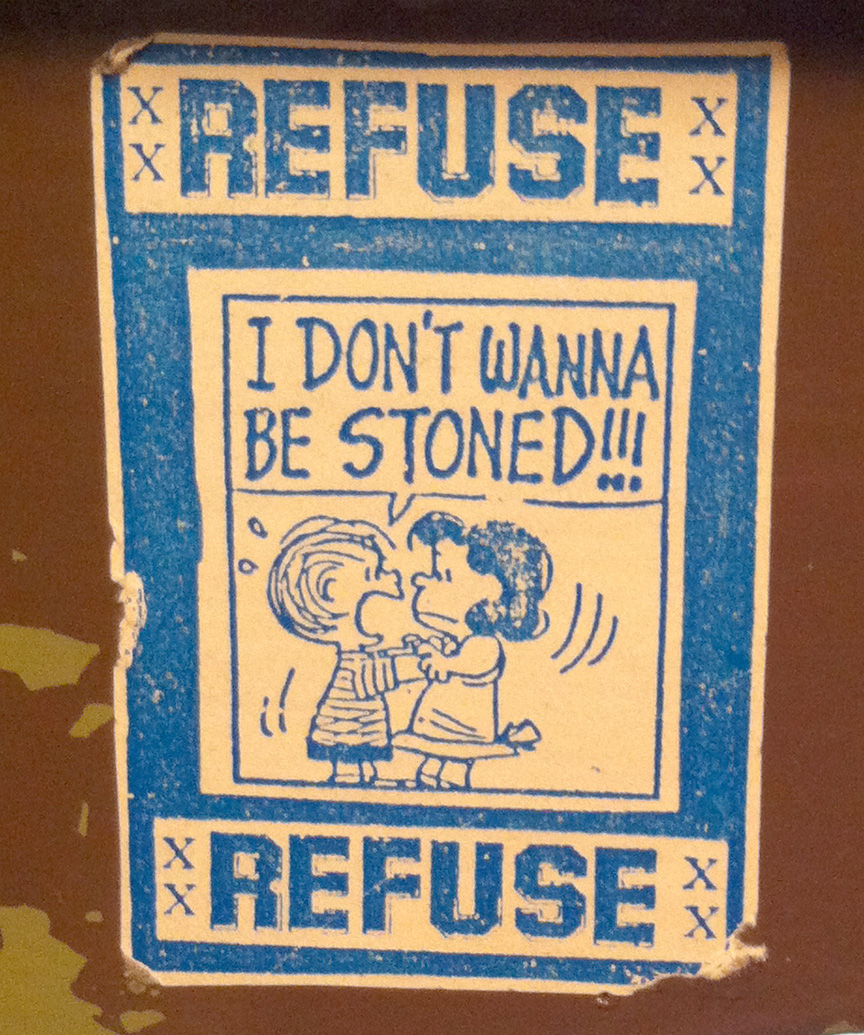 ---
I'VE KNOWN YOU TOO LONG
David Larson is a screenwriter from the Seattle area who ran an independent record label called EXCURSION for many years. Over the course of the last three decades, Dave has formed friendships with a large number of people who have made an artistic impact, mostly in the world of Punk Rock and Hardcore music. Many of these people have gone on to greater and more varied adventures in the worlds of art, film, music, politics, and activism. In this podcast, Dave uses the timeline of their first meeting to explore back and forth through their histories to try and gain a better understanding of how they came to be the people they are today.
They say history is written by the conquerors, and while none of these campaigns are complete yet, it is time to get some of these tales nailed down before they are lost to time and age.
---
Check out Dave's episode of the WORD ON THE STREET podcast HERE.
Check out Dave and Ron Guardipee's episode of the EDGELAND podcast HERE.
---
DIG THAT INTRO MUSIC?
That's Polymorph, a project by my friend Bryar Herrick. He has a ton of stuff you can check out here:
https://polymorph.bandcamp.com/
While you're at it, give his other bands a listen: TICKLE TRUNK and THE DARKWAVE DEMO.
---
Also:
---
Check out books by Boris D. Schleinkofer at AMAZON and SMASHWORDS.
To get his audio book, ESCHATOPOLIS: CITY AT THE END OF THE WORLD, click this link:
https://www.audible.com/pd/B07FKR5D6W/?source_code=AUDFPWS0223189MWT-BK-ACX0-121843&ref=acx_bty_BK_ACX0_121843_rh_us
---
And finally:
---
Dave's book SHADOW KILLER, a story set in the world of Hugh Howey's book WOOL, can be found at Amazon for Kindle here:
As an Amazon Associate I earn from qualifying purchases.