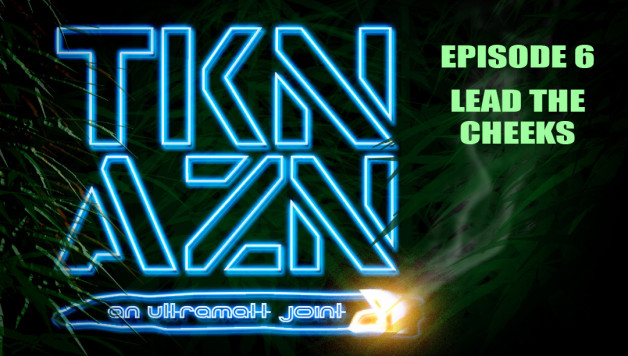 Matt receives his first audio question from a listener, and it forces him to confront the horror of millennial emo kids head on. But before and after that Dave walks with him through a variety of topics including ass-snatching, delayed brain messages, zombie themes in classic songs, hemorrhoid tentacles, apology-based ass play, kaiju genitalia animation, homemade bong cleaner, what kind of damage to expect when Matt is your guest, weed consumption estimations, the possibility of a Matt band reunion, alphabetical dating coincidences, the assumed quality of Trump dumps, Bill Clinton campaign shenanigans, white slight encouragement, and origami condoms.
GOT A QUESTION FOR MATT? Send it in an email to NOBODYSNOSEDL@GMAIL.COM
or ask it through one of the links below.
LIKE the Nobody's Nose page on Facebook: www.facebook.com/noseynobody
Follow Nobody's Nose on Twitter: @NOSEYNOBODY
---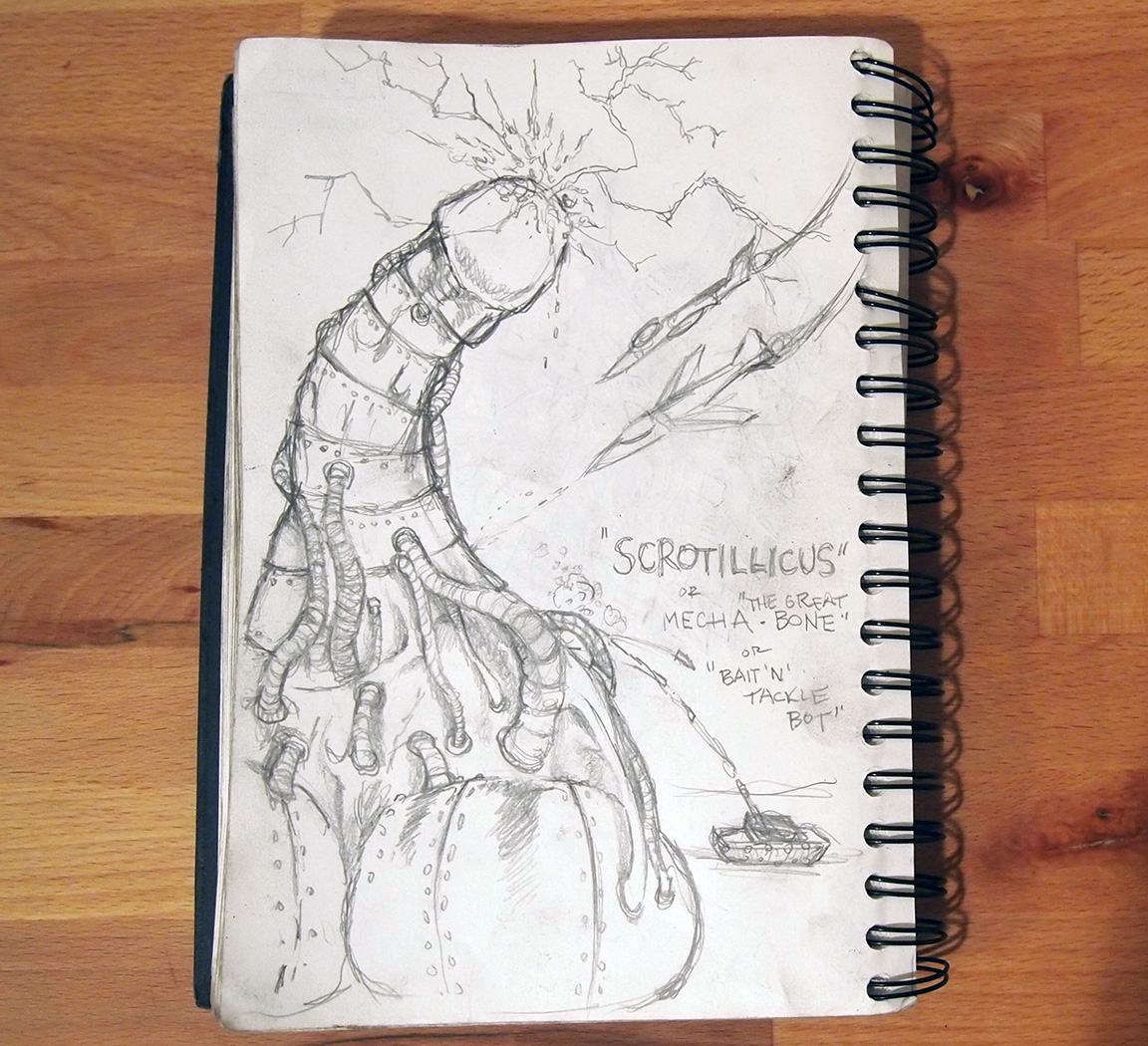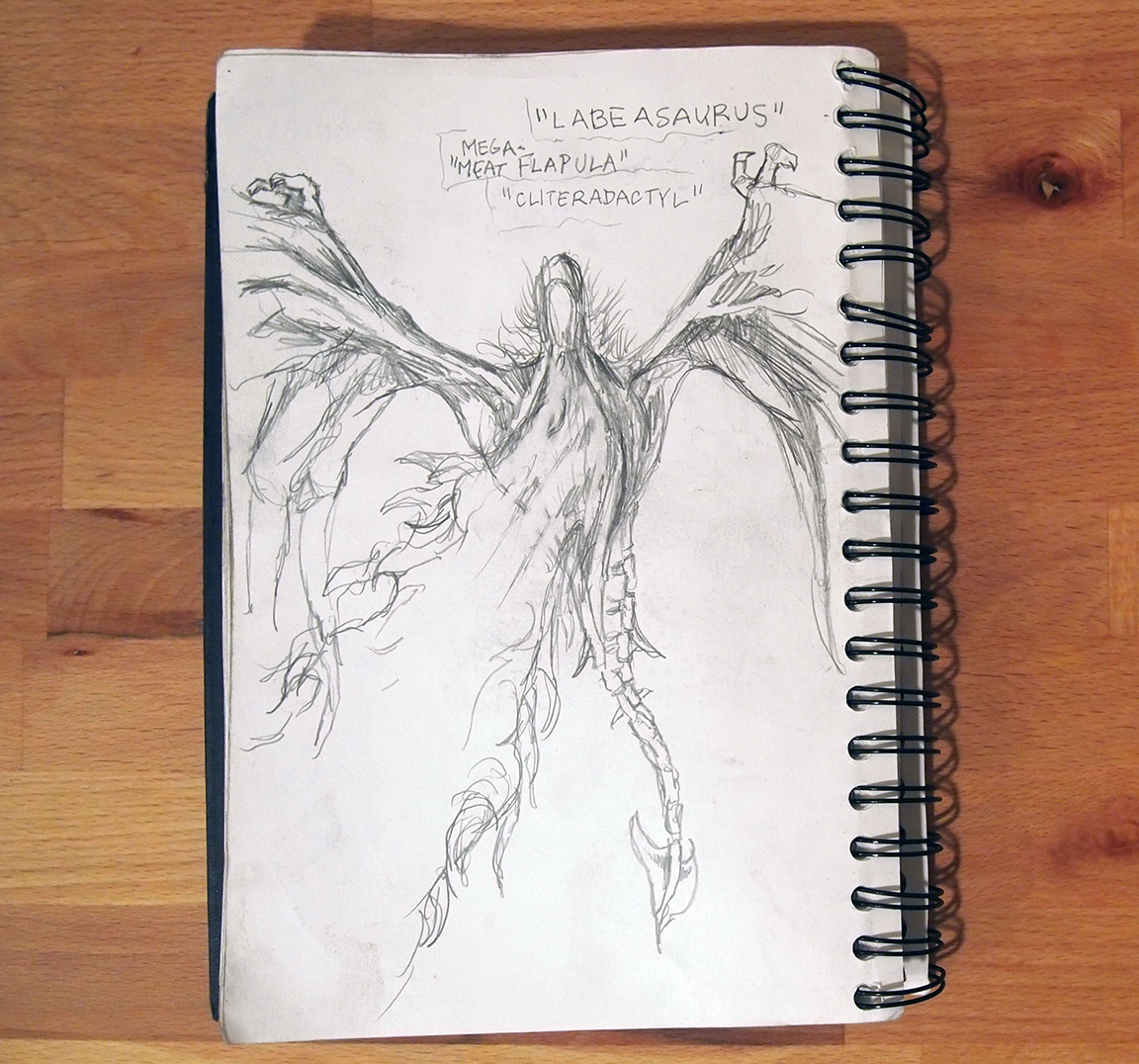 ---
THE TOKIN' ASIAN is a bi-weekly check in and chat with Matt, a man who fits the description of the title both literally and figuratively. As a Japanese American artist, musician, filmmaker, and working professional, Matt has navigated the sometimes choppy waters of racial, sexual, and interpersonal relationships and come away with a unique life experience that he wants to share with you. Plus he likes to smoke a lot of weed and make up dirty songs. Life is balance. Let Matt help bring some to yours.